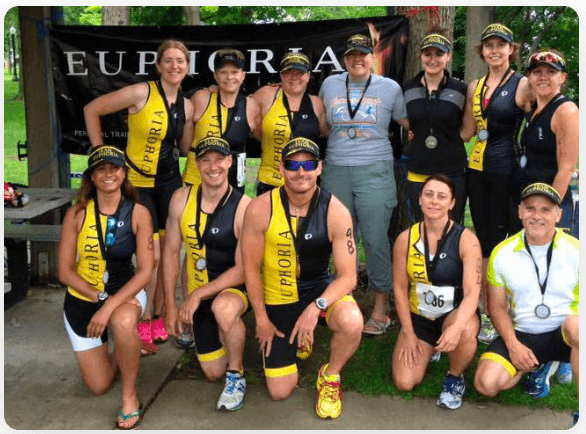 Whether your fitness goal is to complete a full or half triathlon, an Ironman or another endurance race, you can rest assured that our three certified triathlon coaches will get you ready to cross the finish line. As one of the few triathlon training centers in Northeast Ohio, we are experts in the endurance training field and create individualized plans to meet each client's needs.
Triathlon Training Resources
Our unique facility is the perfect training ground for endurance races. Whether you opt for one-on-one or team workouts, you'll have access to the following training amenities:
6,500-square-foot gym
State-of-the-art equipment
Open water swimming on a private Lake Erie beach
Indoor swimming through a local rec center partnership
Outdoor cycling and running courses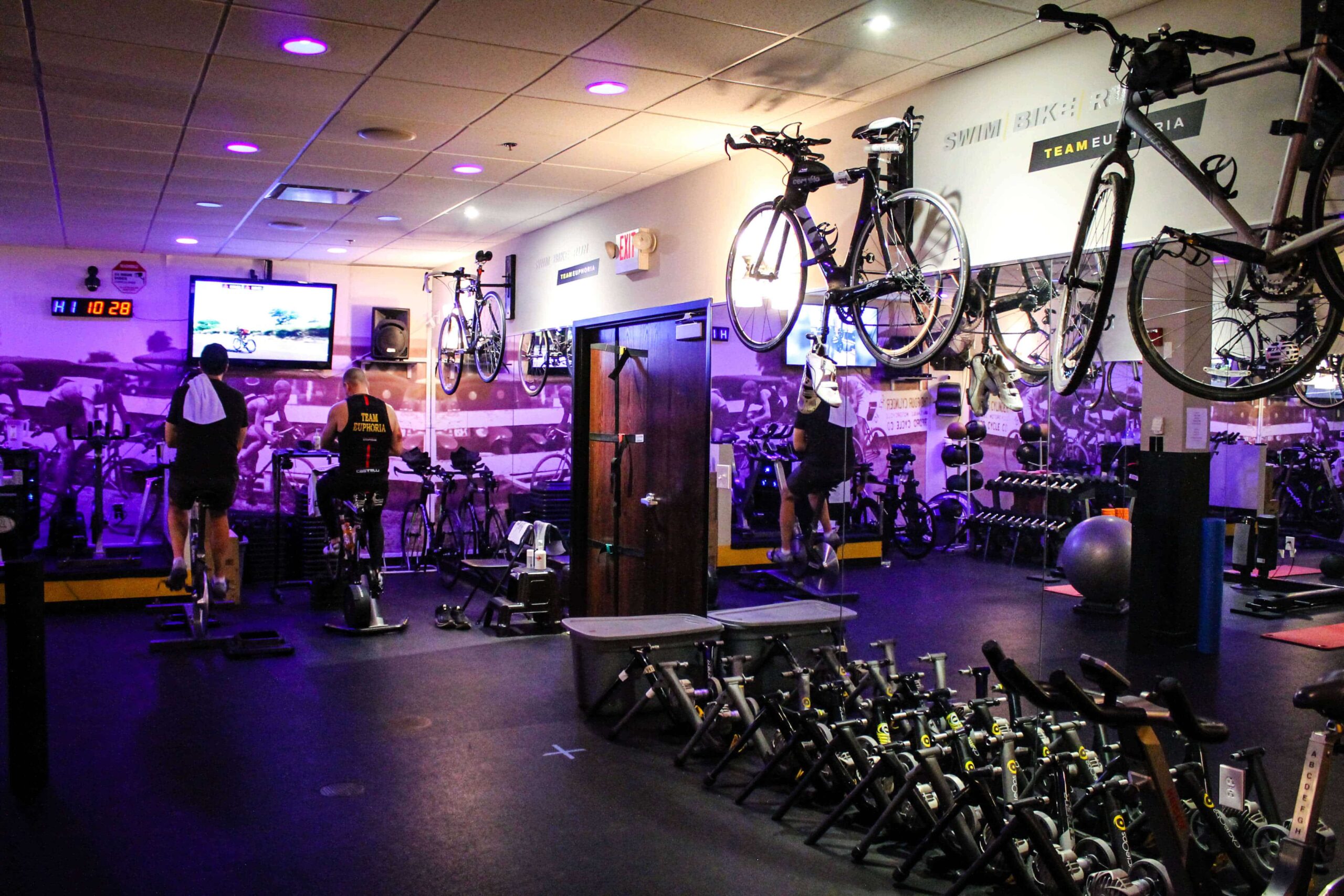 Triathlon Workouts
Since opening our doors in 2007, we've helped hundreds of people just like you surpass their endurance racing goals. Our custom triathlon training plans include the following components.
What Our Clients Are Saying