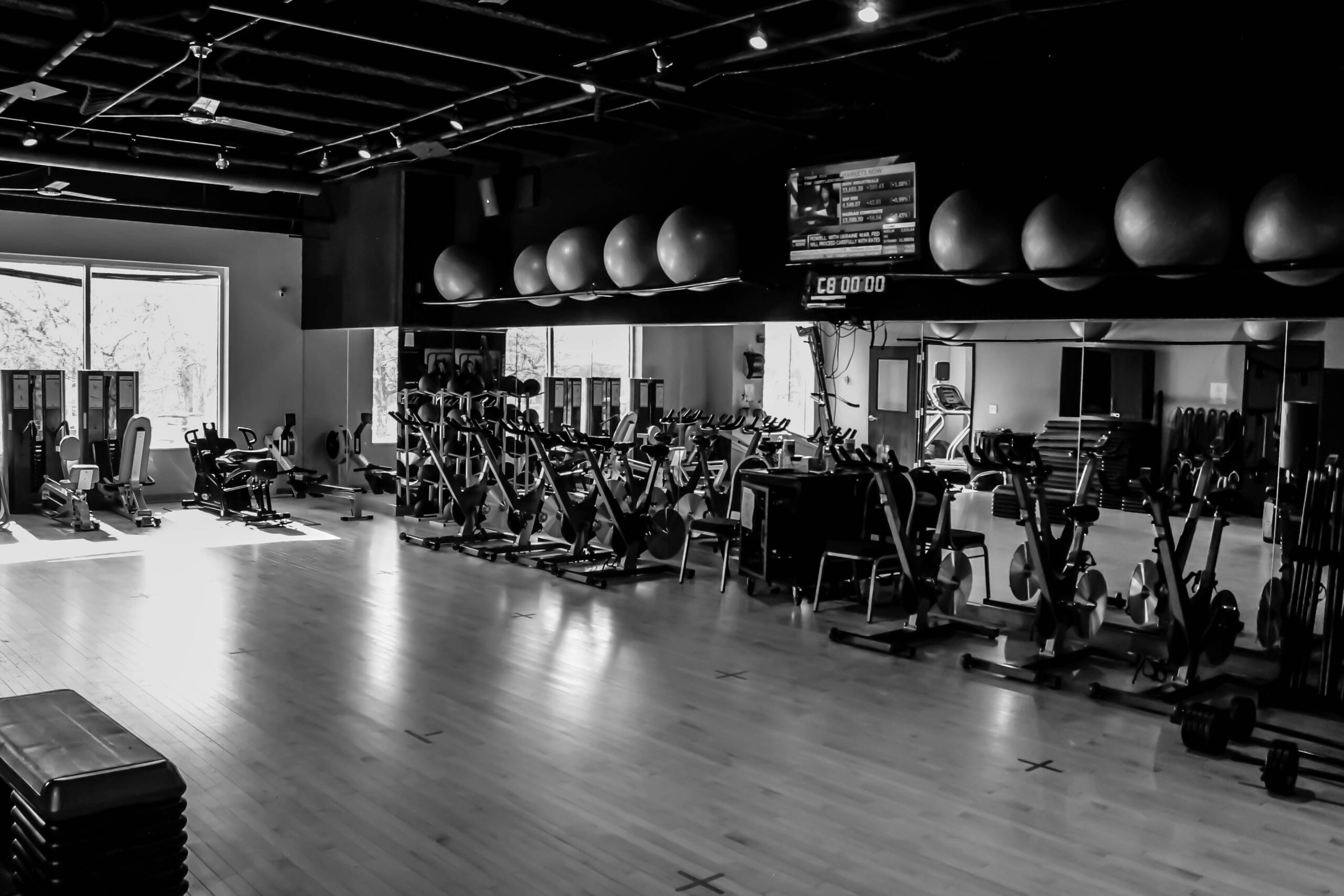 Work Together, Train Together
Started in 2015, our corporate wellness program encourages camaraderie, increases productivity and decreases instances of illness and injury in the workplace.

We're dedicated to instilling a healthy lifestyle in order to make your company a more successful, engaging and fun place to work.
Types of Programs Offered
As with all our services, the corporate wellness program is customizable to meet the unique needs of participating companies and their individual employees. We offer programs for groups ranging in size between two and 15 people, with a variety of workout types to meet your company's goals. Programs include:
Get Fit Challenges
Enroll your entire company in a 90-day fitness challenge that incorporates strength training, toning, cardio and weight training. Our corporate fitness challenges also Include full fitness assessments and nutritional programs.
Boot Camps
These group training sessions for two to four people include indoor, outdoor or obstacle course training, as well as full fitness assessments and nutrition programs.
Personal Training Sessions
Get one-on-one training that's focused on personal goals and development. Nutrition plans are also included.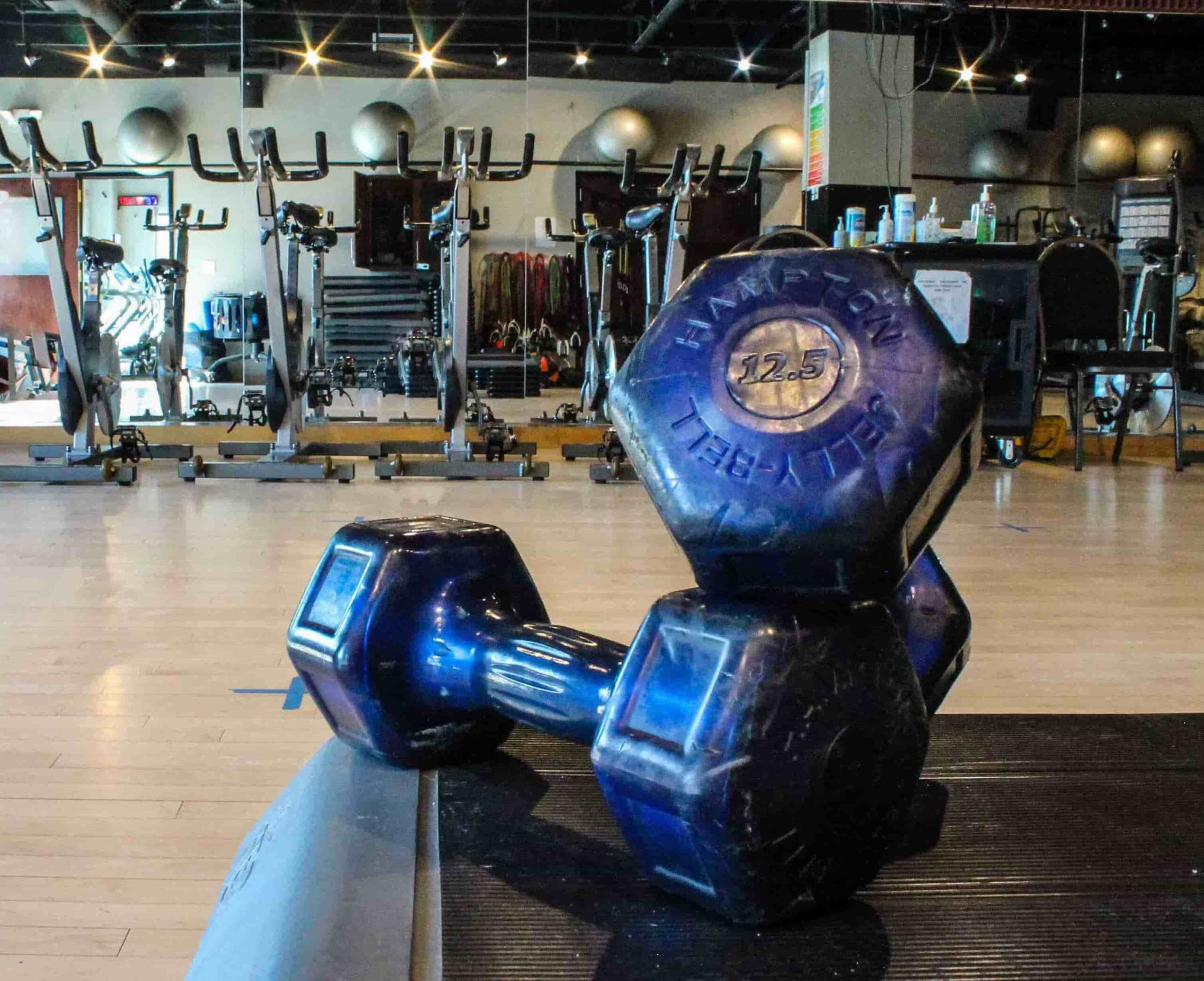 What Our Clients Are Saying