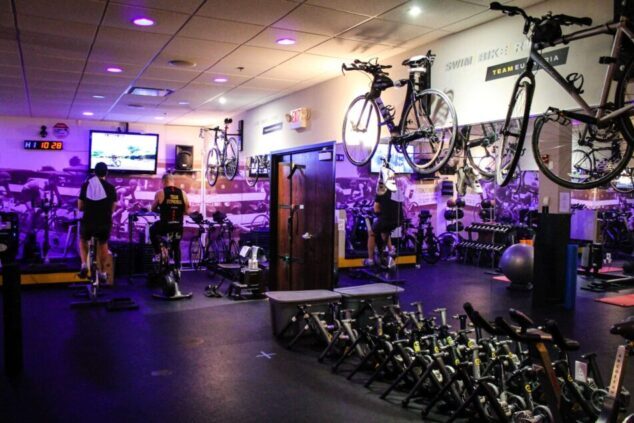 At Euphoria Health & Fitness, we understand that fitness goals are personal and effective training programs should never be one-size-fits-all. Since opening our doors in 2007, we've helped hundreds of people in the Cleveland area surpass their goals by creating personalized fitness plans and holistic training programs.
Whether you want to become an accomplished endurance athlete, lose weight or simply tone up and gain flexibility, our expert coaches stand ready to offer support every step of the way.
A Premier Fitness Experience
From our 80-acre, park-like setting to our coaches — who have completed more than 16 Ironman Triathlons and 50+ other triathlons — to our first-class fitness equipment, Euphoria is unique in every way.
We're also the only facility in the Cleveland, Ohio area to train for outdoor adventure races on our obstacle course, which boasts 20 obstacles on 25 acres.
Our coaches are trained to assess your unique goals, outline requirements and develop and implement an individualized approach to physical fitness. Whether you opt for one-on-one sessions or group classes, workouts will be tailored to meet your needs in a fun, exciting and safe environment.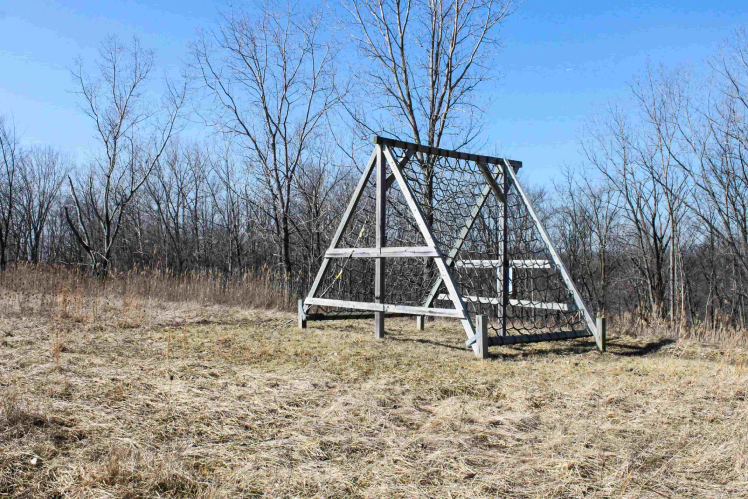 Programs & Services Offered
Whether you are interested in individual or group workouts, triathlon training or are simply looking to get in better shape, we take the guesswork out of surpassing your goals by building custom, holistic and achievable fitness plans. We offer the following services.
What Our Clients Are Saying
Learn More About Euphoria