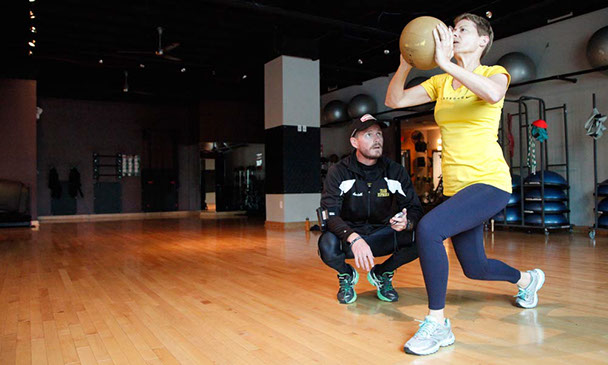 A Personalized Approach to Fitness
We understand that fitness goals are personal and effective training programs should never be one-size-fits-all.
We also believe it should be easy to find a training plan that works for you. Because of this, we offer a range of training specialties, workout types and related services to help you improve your overall health and well-being — and ultimately surpass your goals.
Whether you want to become an accomplished endurance athlete, lose weight or simply tone up and gain flexibility, we will meet you where you're at and support you every step of the way.
Programs & Services Offered
Whether you want one-on-one or group training, to train for a triathlon or just to get in better shape, we take the guesswork out of surpassing your goals by building custom, holistic and achievable fitness plans. We offer the following services.
What Our Clients Are Saying