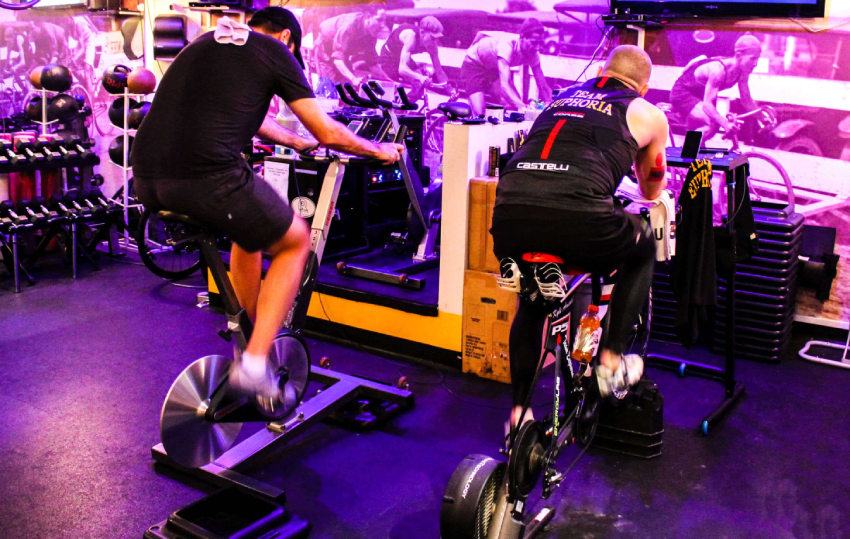 Individualized Fitness Plans
Fitness goals are personal and effective training programs should never be one-size-fits-all. During your free consultation, we learn about your unique goals before building a custom, holistic and achievable fitness plan. Whether you want to become an accomplished endurance athlete, lose weight or simply tone up and gain flexibility, our personal trainers meet you where you're at and support you every step of the way.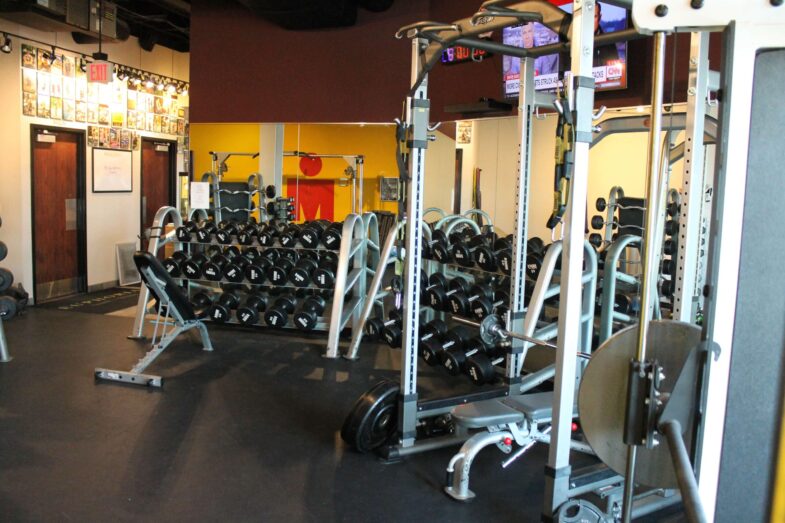 Fitness Tools & Support
Since opening our doors in 2007, we've helped hundreds of people just like you surpass their goals. Personal training clients achieve success with the following tools, support and exclusive benefits.
What Our Clients Are Saying