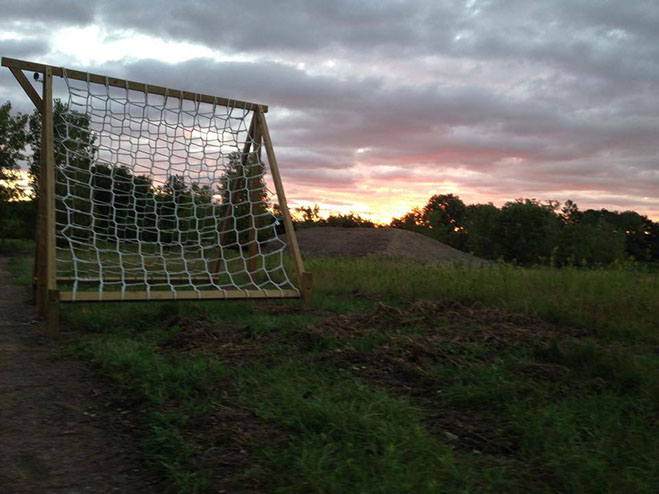 The Perfect Proving Ground
Euphoria is home to the only permanent obstacle course training ground in the state. With 20 obstacles on 25 acres and a one-mile trail, it's the perfect outdoor training ground for adventure races like Tough Mudder and Warrior Dash, as well as general fitness.
Designed by an engineer, our well-maintained course features many of the obstacles you'll encounter during a real race, including these and more:
Log Hurdles
Ladder Wall
Tire Runs
Wall Traverse
Cargo Net Climb
Hill Climb
Log Carries
Balance Beams
Pull-Up Bars
Monkey Bars
Tightrope Walks
Tunnel Crawls
Tire Flips
Rope Climb
See it in Action
Our obstacle course is used year-round for personal training, boot camp, and general fitness. A one-on-one workout with a certified trainer will take you through the course and includes additional drop-and-give-me intervals.
Groups also can rent the course for team-building activities, day-long events or just to mix up their workouts. Although we've hosted high school athletic teams, small businesses, fire department staff, CrossFit members and elite obstacle course racing medal contenders, the majority of the runners on our course are everyday fitness enthusiasts who are looking for variety in their regular workouts.
For rentals, please call the studio at 216-265-3689 or contact us online.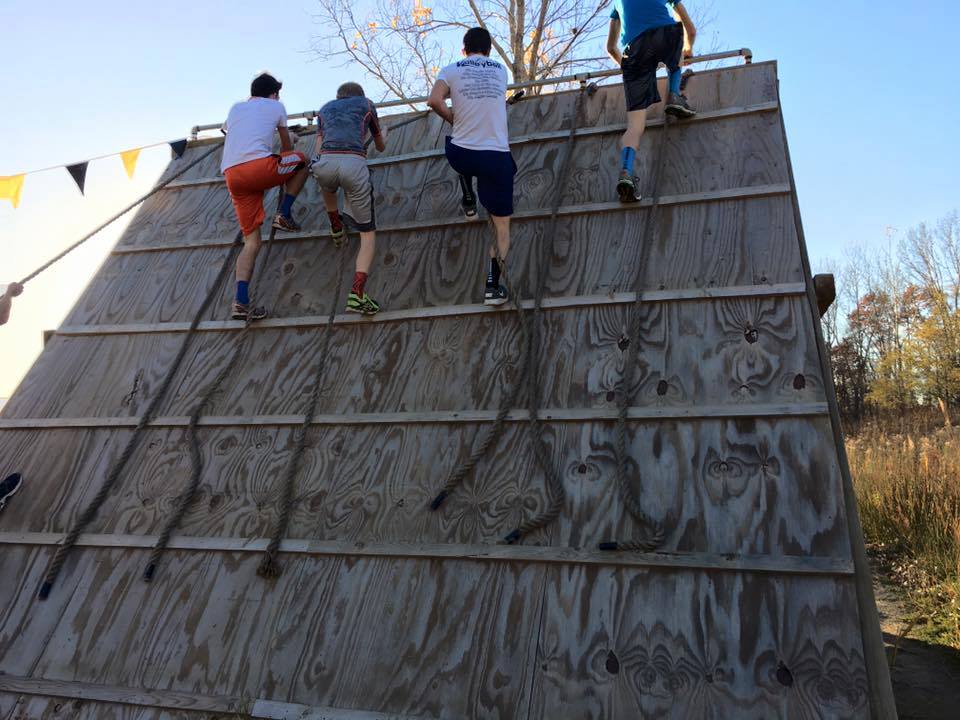 What Our Clients Are Saying