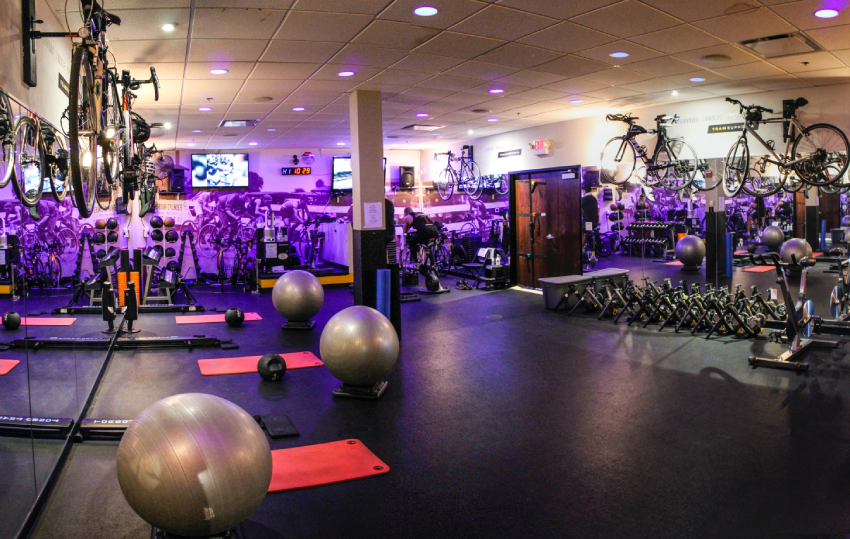 Since opening our doors in 2007, we've helped hundreds of people just like you surpass their goals. We take out the guesswork by building custom, holistic and achievable fitness plans. While our website offers a wealth of information about our philosophy and how we operate, you may still have some questions. Below, find answers to some commonly asked questions.
Q1: How much does a membership cost?
Our membership fees are $275 per year ($40 per month with no contract) or $30 per month with a one-year contract
Q2: How much do personal training sessions cost?
$40 for a 30-minute session
$60 for a 45-minute session
$80 for a one-hour session
We also offer package deals! Contact us to learn more.
Q3: Do you have a pool? How can I swim train?
We have a working relationship with a local pool and reserve lanes daily to train you.
Q4: Do you offer open water swim training?
Yes. Euphoria has access to a private beach and beach house, located 10 minutes from the club where we will train you. Our trainers swim side by side with you in the lake for optimal personalized training.
Q5: I want to learn how to be a stronger cyclist. Can you help?
Yes! We are located just a quarter-mile from the Cleveland Metroparks, and our trainers are available to bike with you to help you become a better cyclist.