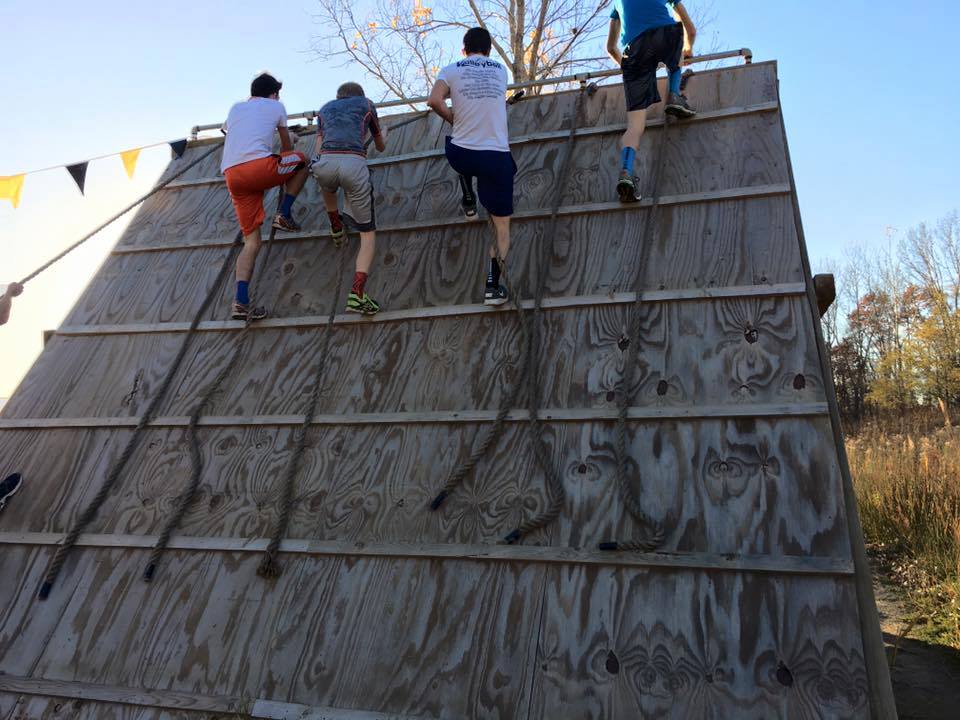 Group Workouts for All Levels
Although boot camp is a group training environment, our trainers tailor the workouts to any fitness level. Camaraderie is achieved as beginners work alongside seasoned professionals and workouts are adapted to cater to each individual.
Boot camp begins the same way as our personal training programs: with a comprehensive body and goal assessment. After customized nutritional and physical goals are created, boot camp is designed to improve every member's fitness level, weight loss and strength.
Monthly boot camp plans include three workouts each week and are a more economical choice than a personal training plan — while still delivering desired results.
Indoor & Outdoor Training
Boot camp sessions at Euphoria Health & Fitness happen rain or shine thanks to our 6,500-square-foot, state-of-the-art indoor facility, exclusive outdoor training grounds, and full obstacle course.
Sessions incorporate a variety of equipment and techniques, while trainers make sure workouts are fresh and challenging for guaranteed results. Each class uses cardio, weight and strength training, as well as body resistance exercises for a whole-body workout.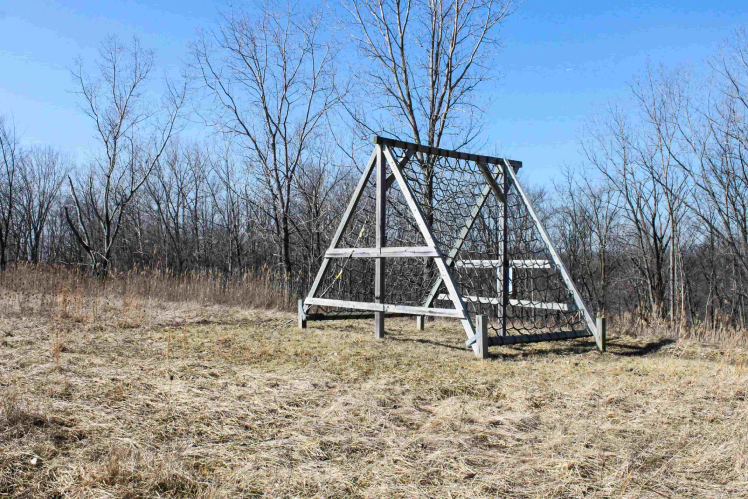 What Our Clients Are Saying
Our Other Programs & Services